Boutiques. Go ahead. Take a peak inside ChicDoor
Have your new store setup and live within minutes.
Getting started with ChicDoor is quick and painless.  We just need some basic information to get your store ready for business :
Your store name
Your paypal email address
Your logo
Your business description
You can enter this information in your own store settings page after logging in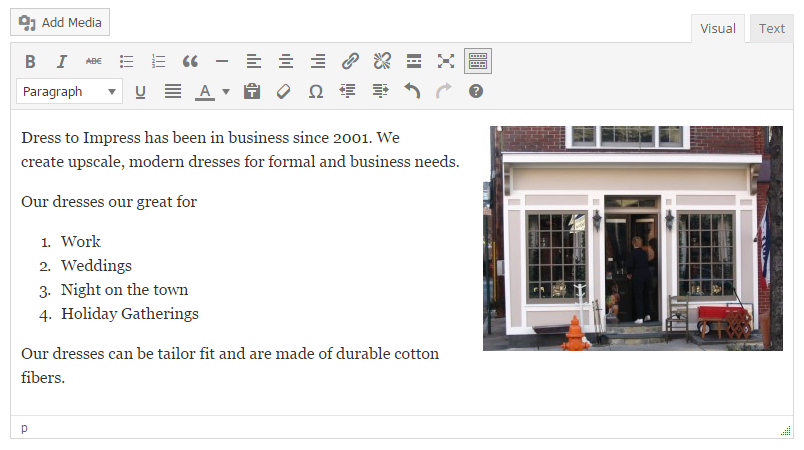 Introduce your company. This will show up on your individual vendor page and be displayed in a tab on all your products.

Vendors have access to their own tax rate table. From simple to complex, we provide a way for you to charge the sales tax for your specific needs. You can watch our training videos to learn more about the tax settings..
Product Management
Nothing To It !
Adding products to your ChicDoor store is a simple process:
Name the product
Describe the product
Upload one or many images
Choose from a list of categories
Input QTY in stock if you want inventory tracking
You can also add products with multi select options such as size, color, etc.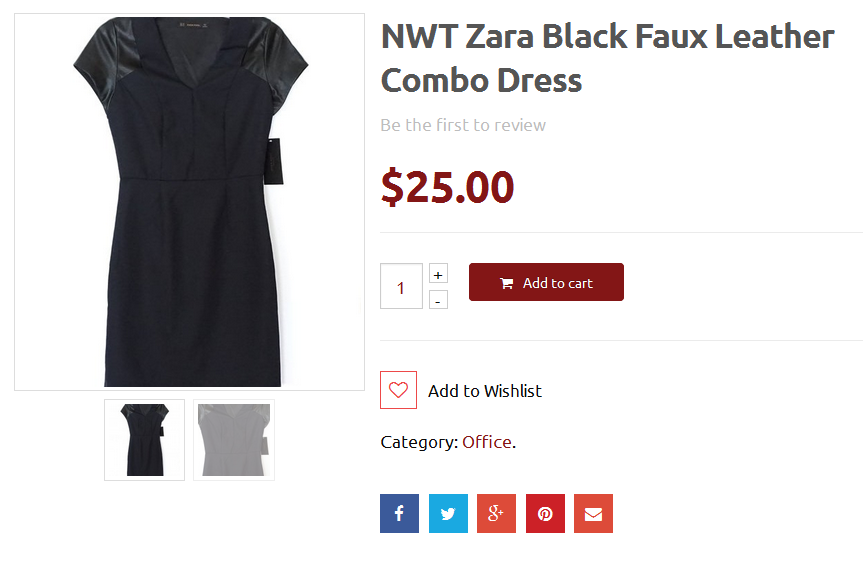 Describe your product is much or as little details as you like.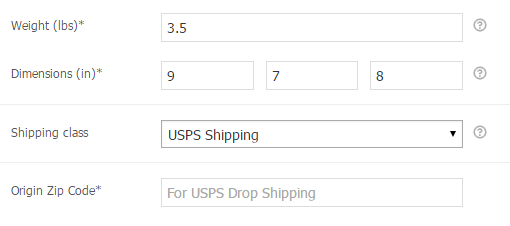 At ChicDoor we provide live shipping calculations through USPS. You enter the ship from zip code, weight and dimensions of your product and the shipping cost will be calculated by USPS to the customers shipping address. You may also mark your items as free shipping. Items that are marked free shipping will display a highlighted "Free Shipping" notice and stand out in the product list.
You can create coupon codes for your stores products. Discounts can either be a flat amount such as $10 off or a % of total sale such as 15% off. You can make a coupon valid for all products, select products, or all product except for a select few items.
Coupons can be good for a unlimited use, one time use, or one time per customer.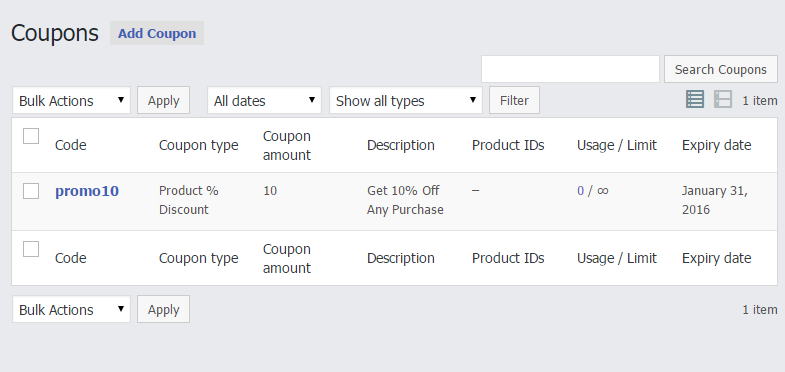 Orders Management and Sales Reports
An order is ready to ship !
As soon as an order is made you will be sent an email with all the order details. You can also view your orders in the vendor dashboard.
Customer Name & Address
Products & QTY purchased
All selected options such as color & size
Shipping method and cost
Once you ship an order you can add the tracking number and notify the customer their item is on the way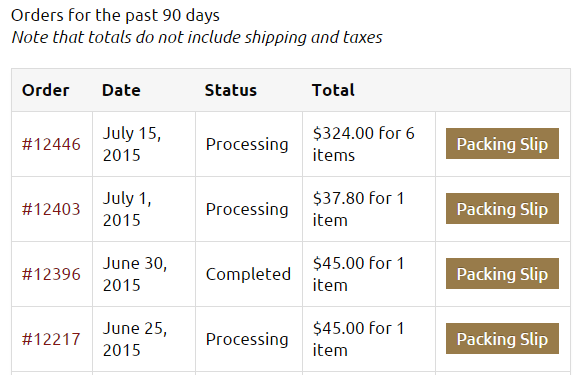 See a list of all recent orders and their status.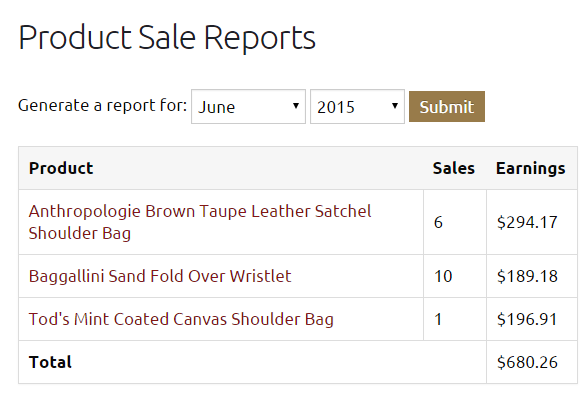 Keeping track of sales is easy. ChicDoor vendors are provided with several simple reporting tools. Sales can be viewed by:
Month
By Product
Top Sellers
Top Earners
Sales can also be exported to a csv file for opening in an excel type program.
Return / Refund Request Management

ChicDoor has a 15 day refund policy. In the event a return request is made by a customer within 15 days of sale, we have a full RMA system