Get Your Products Featured On ChicDoor
Looking to stand out on ChicDoor?
There are currently a few ways that you can increase your views on ChicDoor.
Featured Items
For a small fee you can feature select products on our home page and on other pages your item will stand out.
Featured Stores
We offer banner advertising where you can feature your store with a link directly to your page on ChicDoor.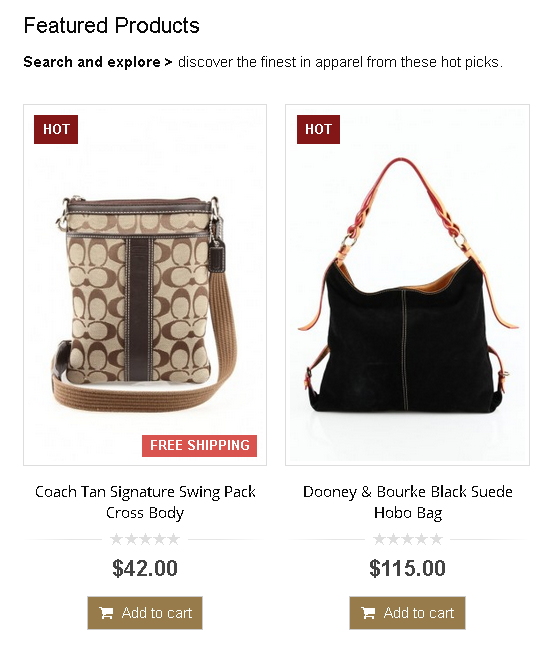 Have Questions? – Fill out form for a free consultation before signing up.
Or you can reach us at (314) 236-5025