Sell on ChicDoor.  Unlock potential, discover abundance.
Are you a boutique looking to grow your revenue and expand your following?
If so, when you open your on-line boutique at ChicDoor, you'll gain new customers, increase sales and your following.
And don't you worry, we're not another eBay, nor an Amazon.  No, thankfully, we've designed ChicDoor to offer shoppers a very easy way to shop for the items they want – without all the clutter from dozens of other product categories that only confuse them.
In fact, with our unique online marketplace, we'll put you in the drivers seat to target a captive audience who's already searching for products – just like yours!
Simple and streamlined.  You're so gonna love ChicDoor.
Need more reasons for choosing us?
No problem, here's a few more key features you'll benefit from.
Ease of Use: Have your online boutique setup in no time.
Versatile: You choose what you want to sell.
Get Noticed: Be found by shoppers looking for your unique items.
Increased Sales: Attract new customers daily and see your sales increase.
Peace of Mind: We provide personalized service and support.
Join us today and watch your business grow. It's easy to get started.  In fact, you'll be on your way to selling your products on ChicDoor in minutes.
Yep, it's that simple!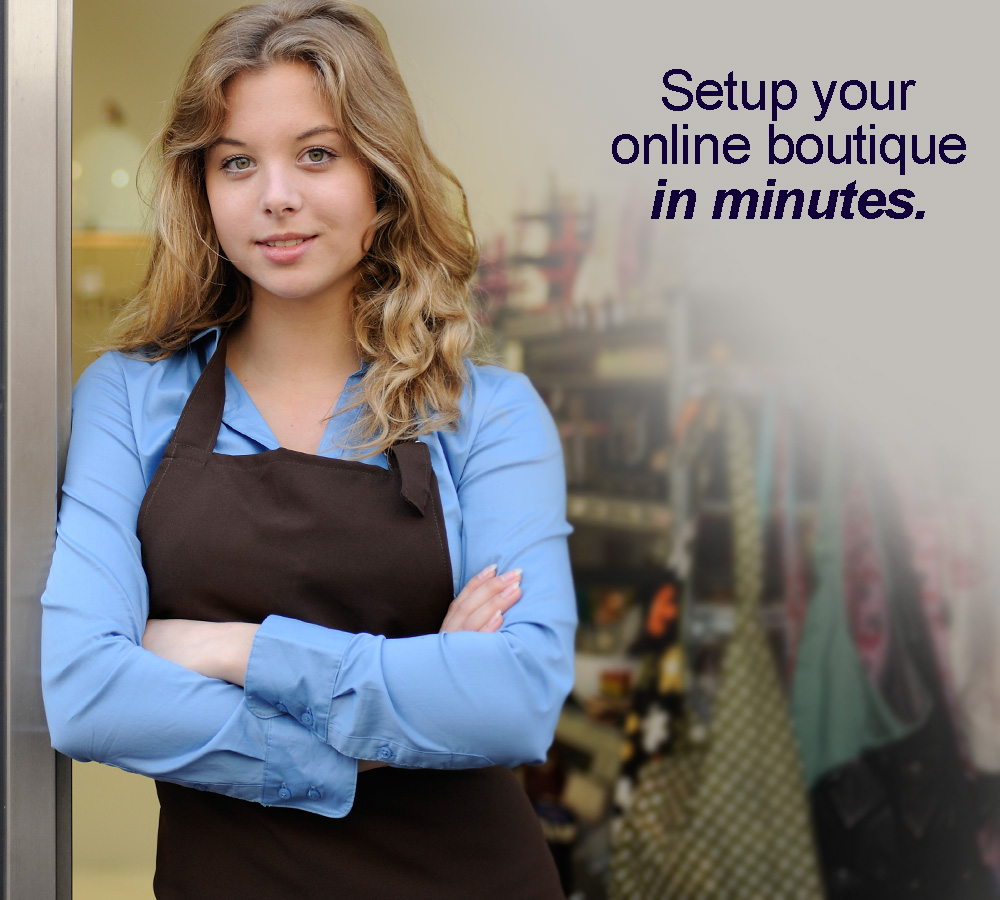 Have Questions? – Fill out form for a free consultation before signing up.
Or you can reach us at (314) 608-1990